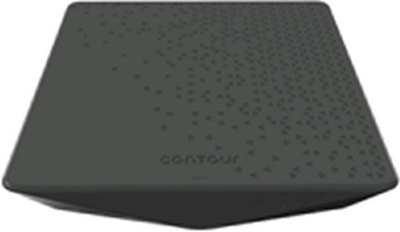 Receiver Capabilities

HD Capable

4K Compatible

RF Remote Capable

Not compatible with external hard drive

Guide Version

Contour 2
Notes:
Cox does not currently offer 4K programing. If you have a compatible 4K TV, then you can access 4K content through the Netflix and YouTube apps.
Ensure the TV has the most recent firmware to ensure 4K capability. Refer to the TV manufacturer to verify the firmware and upgrade as needed if 4K content is not functioning correctly.